Cuisine with a Central Concept
The Blind Pig Supper Club started in Spring of 2011 after comprising a team of talented, young and local chefs together in the Asheville area. We are a social event and experience of the arts that brings the wonderful and unique communities together. We are professional chefs and cooks as well as a host of artists, musicians, farmers, servers, bartenders. At a Blind Pig Supper Club event you will meet and network with people that you already have a lot in common with. They are those having a fondness for good food, art, music and a bit of adventure.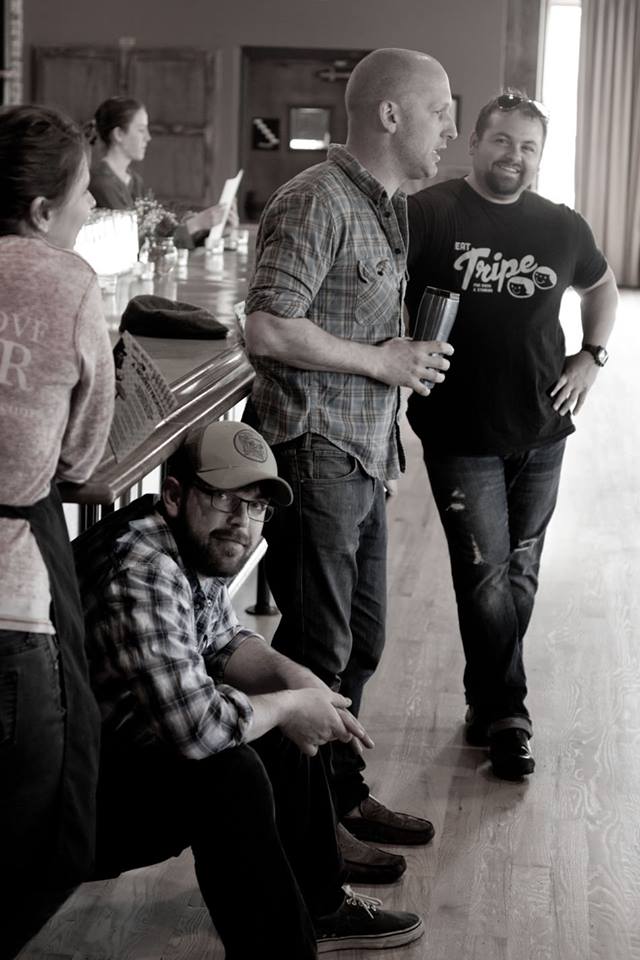 Blind Pig supports, both monetarily and subjectively, a host of local and very important charities. We are also a fundraising event production company. We believe in creativity, and we allow our featured chefs, often times collaborating with each other, to create a one of a kind menu and experience. As a diner, you will find experimentation and creativity with new dishes, food items and ingredients. Furthermore, we believe food is meant to be respected. We believe that local flavor has all to do with a vegetable picked hours prior to your meal and never refrigerated. We want you connect with the chefs that prepared your meal, the farmer that grew it and all the people that it took to make your dining experience wonderful. We would like to open your eyes (in a very adventurous way) to agriculture, respectful hunting, environmentally and species sustainable fishing and wild back yard foraging and the philosophy of 'waste not- want not' when it comes to our food.
In less than five years, The Blind Pig productions have garnered local and national media attention and nationally distinctive awards for its array of cultural preservation, documentation, research and philanthropy through our distinct creation of food and experience. In August of 2015, we celebrated our 100th concept driven charity dinner. We are proud to have assisted over 57 charity and non profit organizations locally and nationally with our productions which patchwork is woven tightly with the local chef and food community.